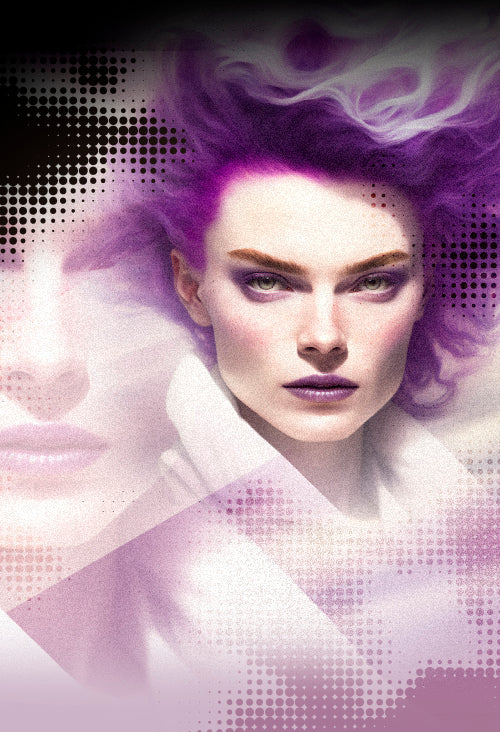 FOR HAIR SALONS AND LICENSED STYLIST ONLY
GOLD FLEX SPRAY
6 PACK
LIMITED TIME PRICE PACK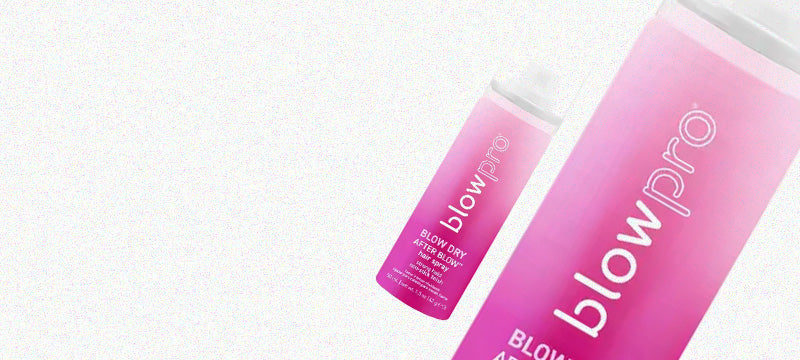 BLOWPRO MINI
AFTER BLOW
FINISHING SPRAY PROMO
SALON DISTRIBUTOR
Mid-America Beauty Supply is a family-owned professional salon and beauty supply distributor based in St. Louis, MO. Our wholesale locations in St. Louis, MO Ballwin, Aurora, Michigan & Ohio. We serve professional stylists and salons in Missouri, Illinois, Kansas and Arkansas.
WHY MID AMERICA BEAUTY
We sell to licensed professionals. You'll always get the lowest prices on the best professional brands. Our distribution center is fully stocked with all that you need.